HOURS     MON-THU: 11AM – 10PM   |   FRI-SAT: 11AM – 12AM |  CLOSED SUNDAY
Locally Sourced and Seasonal
We are devoted to providing exquisite cuisine, seasonally inspired, locally sourced, and thoughtfully paired with the perfect wine.
We offer an extensive wine list, custom cocktails and craft beer, as well as superior service in a charming, cozy, rustic setting.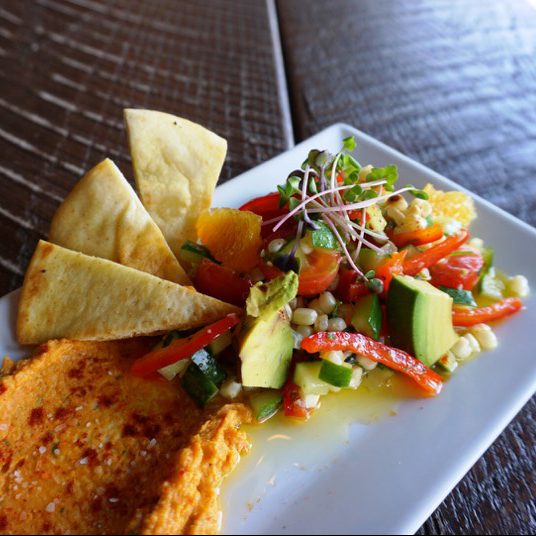 We change our menu seasonally to offer you the best ingredients, and to intentionally create superior dishes that are inspired by the current local harvest. 
Frequent Guests
Love pairings, especially the wine tasting nights that they host!! Chef is always accommodating and food is always superb. Literally one of the only good restaurants in Harford County. Price is reasonable given the quality of food and service you receive!
TRIP ADVISOR REVIEW
Always Great!
We went last Monday. We had wonderful cream of crab soup. I also had the fried cheese and the beet salad. All delicious! My husband's steak frites were also good. The wine selection is always nice, too.
TRIP ADVISOR REVIEW
Fun Date Night
We decided to stop into pairings for drinks and apps one night. A good friend who owns a restaurant recommended Pairings. It was great. It was a fun but intimate atmosphere, the food was delicious and the wine selection gave us plenty of options to choose. We will definitely go back.
TRIP ADVISOR REVIEW
We offer an extensive selection of wine and beer for pairing with your meal. Our wine shop offers over 200 wines from around the world. Wine can be purchased for dinner at the restaurant or for take-out.
We also carry a very large selection of beer with over 50 different varieties from around the world as well as from local breweries.
The secret of success? Our team
Pairings Bistro is the inspiration of Chef Proprietor, Jon Kohler. After graduating from Johnson and Wales University with an Associates Degree in Culinary Arts and a Bachelor of Science in Food Service Management, Jon began perfecting his craft in various Maryland hotels and restaurants. Jon's culinary expertise has evolved to include a strong Belgian influence which he developed during frequent visits to his wife, Sandy's, family in Brussels. His love for food would eventually be matched with a growing passion for wine. Jon worked as a sales manager for a fine wine distributor, allowing him to travel extensively in America and overseas and broadening his taste and knowledge of the grape.  Jon has surrounded himself with an experienced, knowledgeable and devoted staff who are passionate about the culinary arts and are dedicated to superior service and providing a memorable experience for our guests.  Allow our Pairings Family to serve you!
Jon Kohler
Chef Proprietor