Where the Pairing of Food with the perfect wine is at the Heart of Our Existence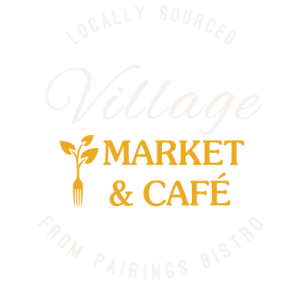 Your PLACE FOR LOCALly sourced Goods with casual menu options, hand crafted Belgian waffles +  ice cream
Farm to Truck To You – Bringing seasonal cuisine directly to you from our local farm partners
Locally Sourced and Seasonal
We are devoted to providing exquisite cuisine, seasonally inspired, locally sourced, and thoughtfully paired with the perfect wine.
We offer an extensive wine list, custom cocktails and craft beer, as well as superior service in a charming, cozy, rustic setting.
Newsletter Sign-up
Sign up for our email newsletter to receive news and information on our latest events and happenings.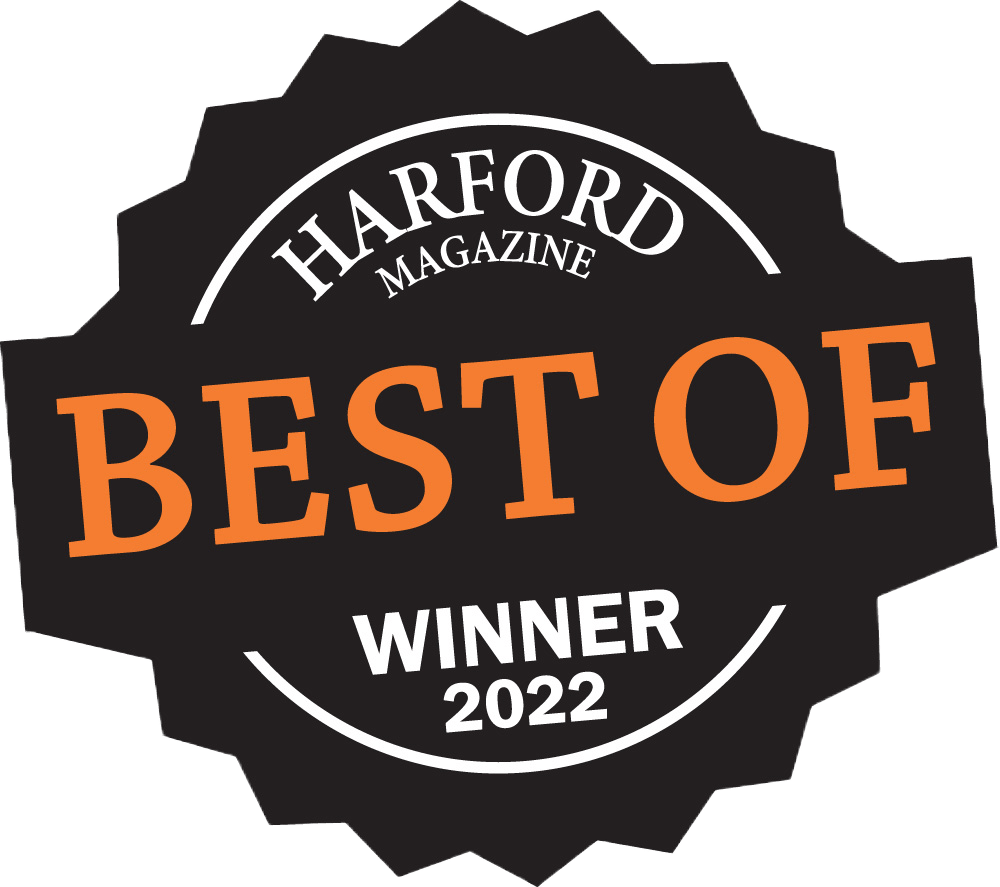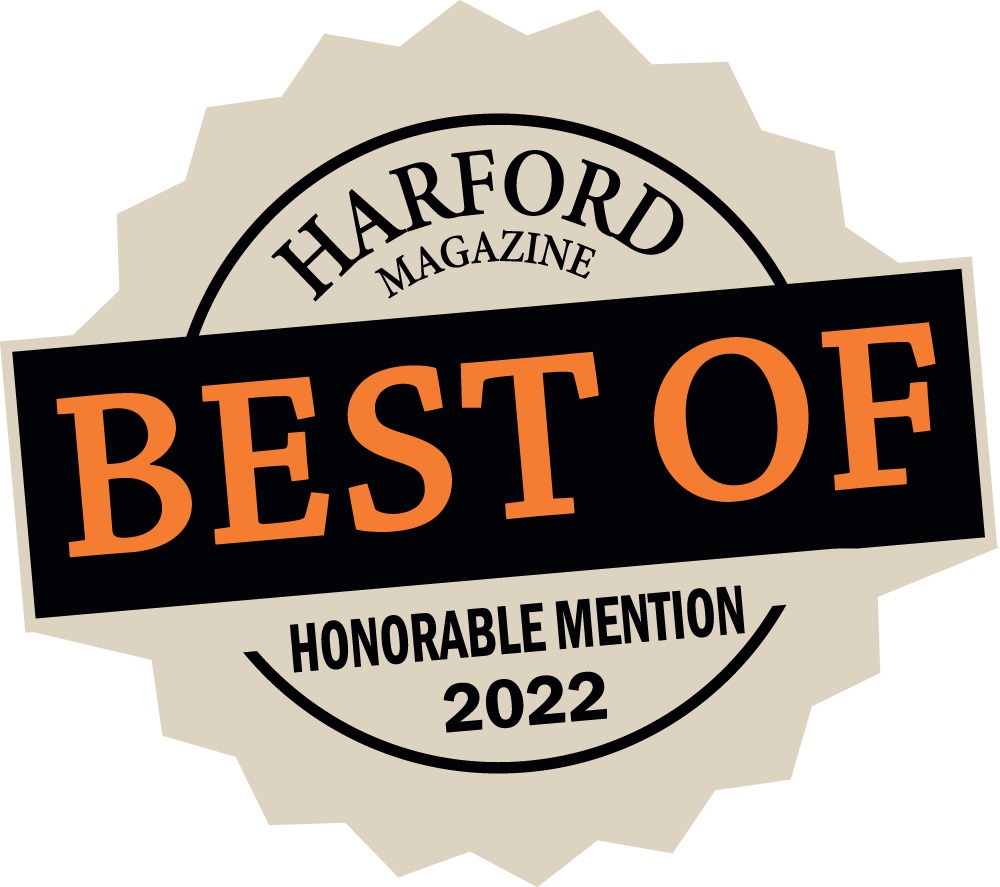 2022 Best of Harford Caterer
Winner
Best Overall
2022 Best of Harford Dining
Winner
Best Overall
2022 Best of Harford Dining
Honorable Mentions
Best Ambience
Best Cocktail
Best Fine Dining
Best Place to take out-of-towners
Best Service
Best Steak
Best Wine List
2022 OpenTable
Diner's Choice
2023 OpenTable
Diner's Choice
Baltimore / Maryland best for: NotableWineList
Baltimore Suburbs best for: Romance
2023 Baltimore Sun
Winner
Best Wine List
Honorable Mention: Best Caterer
Discover Your New Favorite Place