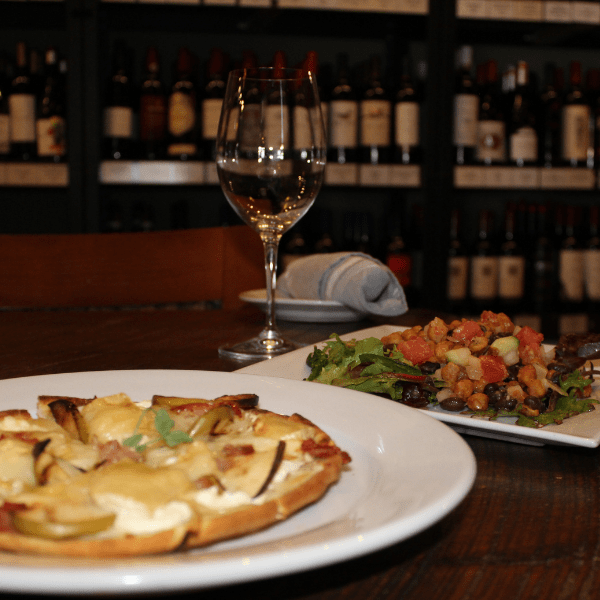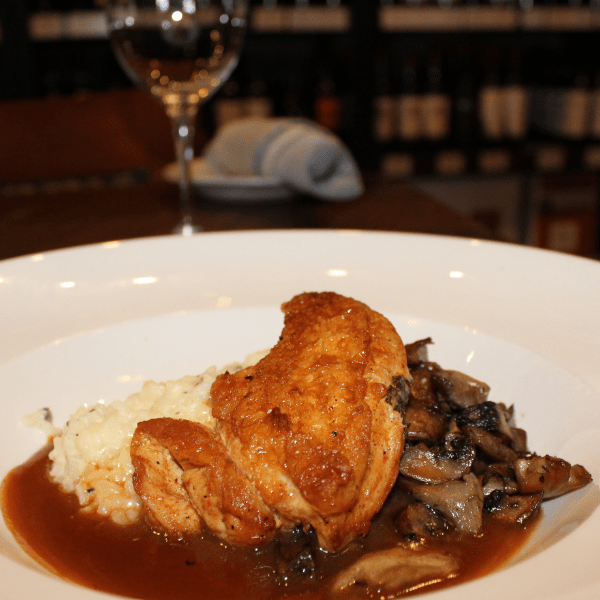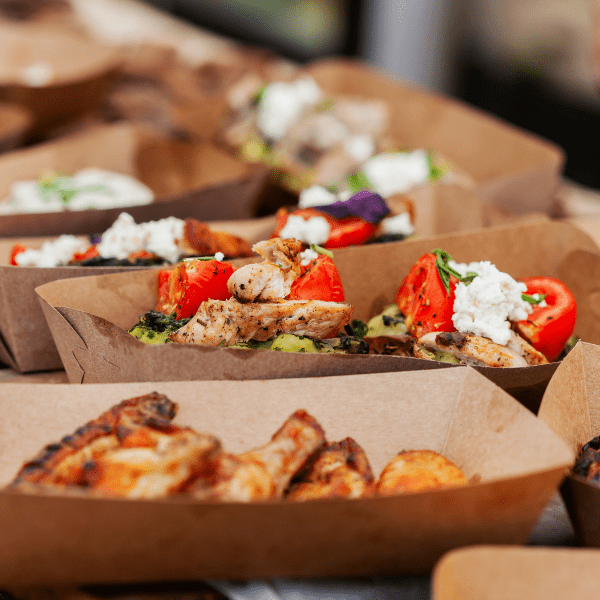 We change our menu seasonally to offer you the best ingredients, and to intentionally create superior dishes that are inspired by the current local harvest.
Thursday, April 27th starting at 6 pm
Indulge in the finest wines from Jumilla, Spain and expand your palate with a 5 course dinner.
Call 410-569-5006 for reservations!
$110 per person (Plus, Tax & Gratuity)
Please use the link below to view our menu-